From your personal email account to shared inboxes at work, you receive every day tons of emails in different places and this ends up in forgotten emails waiting for an answer forever.
Meanwhile, you enjoy the fact that all you internal communications are stored in Slack, the place where messages can easily be sorted, shared and searched. Why don't you do the same with your emails? Bring them into Slack and enjoy the comfort of having all your communication in one single place.
Our goal: make your life easier
Just like you, we avoid long and complicated setup processes. That's why it only takes an email address and a password to connect an email account to Slack via MailClark. That's it.
No technical part, no complicated steps, just the type of information you already know and already use to connect to your email account.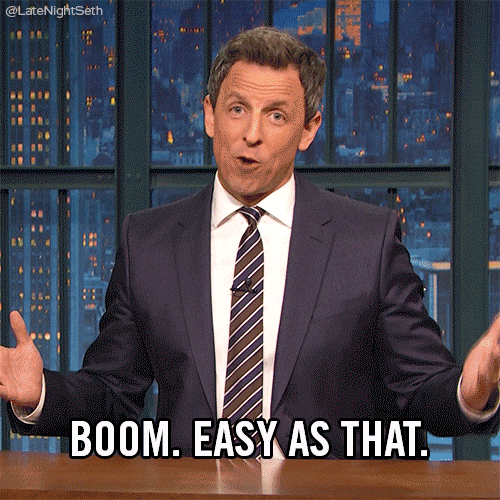 In our HelpCenter, we explain step-by-step how to connect an email account to Slack.
Connect as many accounts as you need
Connect your team inbox to public channels and invite your teammates in the channel so they can access the emails, collaborate on the answer and reply. Repeat with all the email accounts you need to connect.
You need to have your personal inbox in Slack? Connect it to a private channel so your emails will remain private.
Ready to save time and better manage your inboxes?
Now that you've connected your inbox, there is plenty of ways to take the most of it:
Sort emails depending on the sender. Move newsletters and notifications into dedicated channels to clean your inbox.
Share emails to others Slack members if you need their opinion on it or invite them to the channel, so you can manage the inbox all together.
Mark as done emails you've already dealt with.
Use the Delete and Mark As Spam option to clean your inbox. Don't worry, you can "Undo" anytime.
If there is something specific you'd like to achieve with MailClark but you're not sure how to do it, contact our Support team via a Slack DM to MailClark. We'll help you to find the best setup depending on your needs!